CTP -02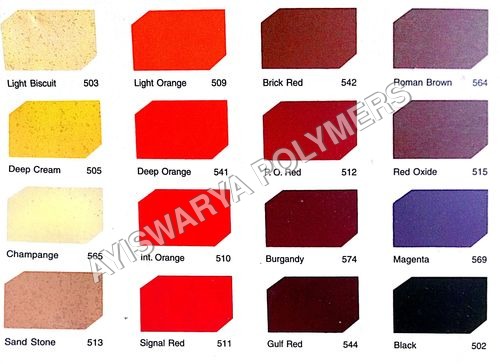 CTP -02
Product Description
CTP are superior quality pigment concentrates available in both polyester They are formulated with a high loading of dry pigment powders and exhibit high gloss,good dispersion properties and offer excellent coverage in the moulded product.
CTP are used by the composite industry for general moulded applications,sheet and dough moulding compounds,pultrusions,RTM,compression mouldings etc.In addtion to the standard colour range,Ral and IS Shades are also matched to meet specific requirements.Superior formulations of pigments are offered for the flooring industry and high performance translucent pigments for the rooflight industry are also available.
Quality consciousness has played a major role in CTP Progess.This has been one constant the has helped CTP in serving the entire spectrum of domestic and interntaional markets.